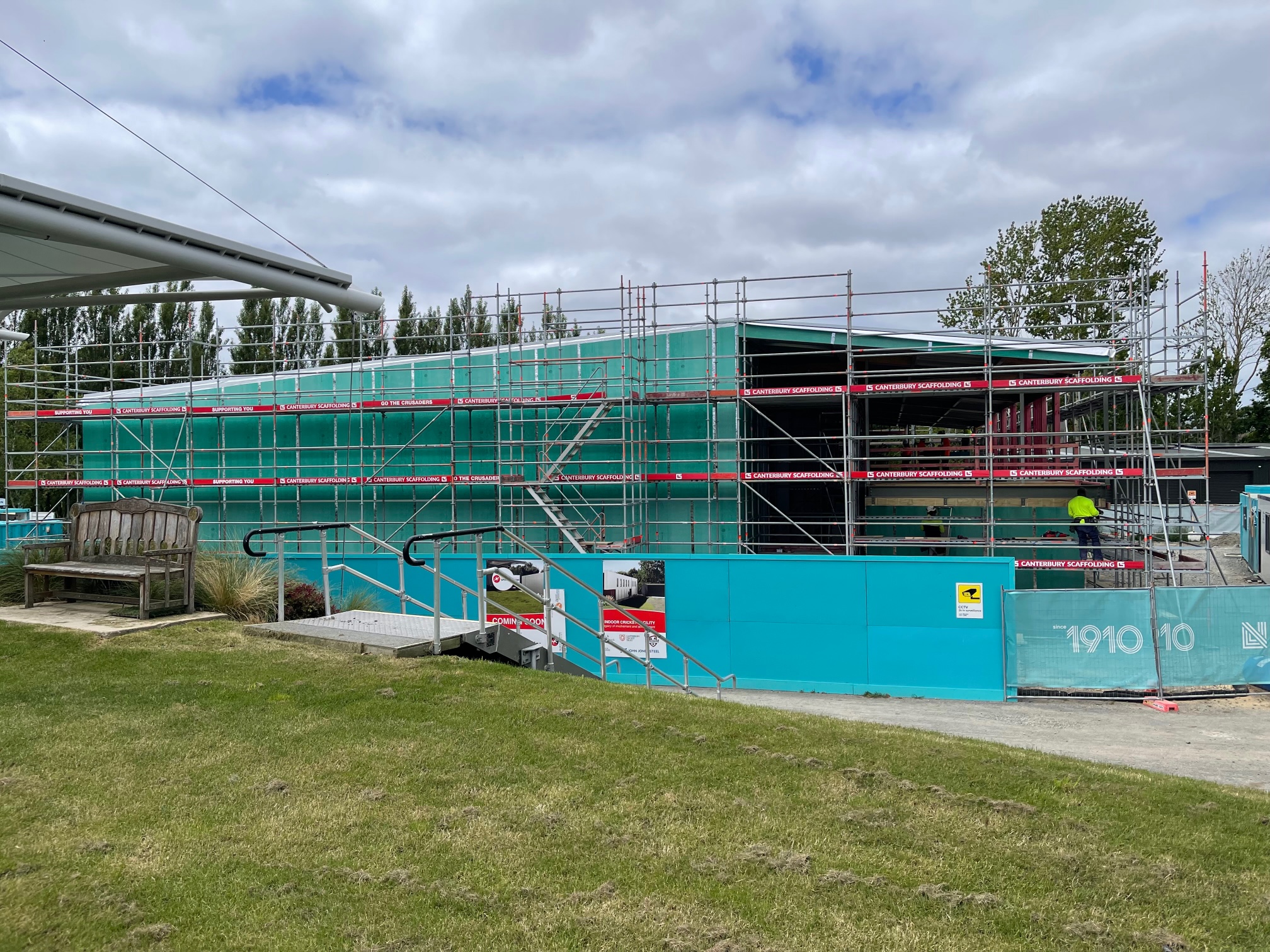 Sir Stephen Tindall has donated $500,000 to the Sir Richard Hadlee Sports Centre in Christchurch and he's urging others to give what they can to the urgent campaign to raise $1.6 million for the centre before February 2022.
"The Sir Richard Hadlee Sports Centre is such a fantastic facility for the whole community. I can see that it's going to give young people lots of lots of pleasure and the opportunity to develop their skills and become good sportspeople. Not just cricket either, but there'll be lots of other things happening at the facility. 
I have the deepest respect for Sir Richard Hadlee he's our biggest cricketing legend. Hearing him talk so passionately about the centre and seeing the generosity he had already shown inspired me.  
We both share a passion for supporting communities, so I am thrilled to be able to step in and support a great cause – and a friend at the same time."
Read more about his donation here
DONATE to the project here