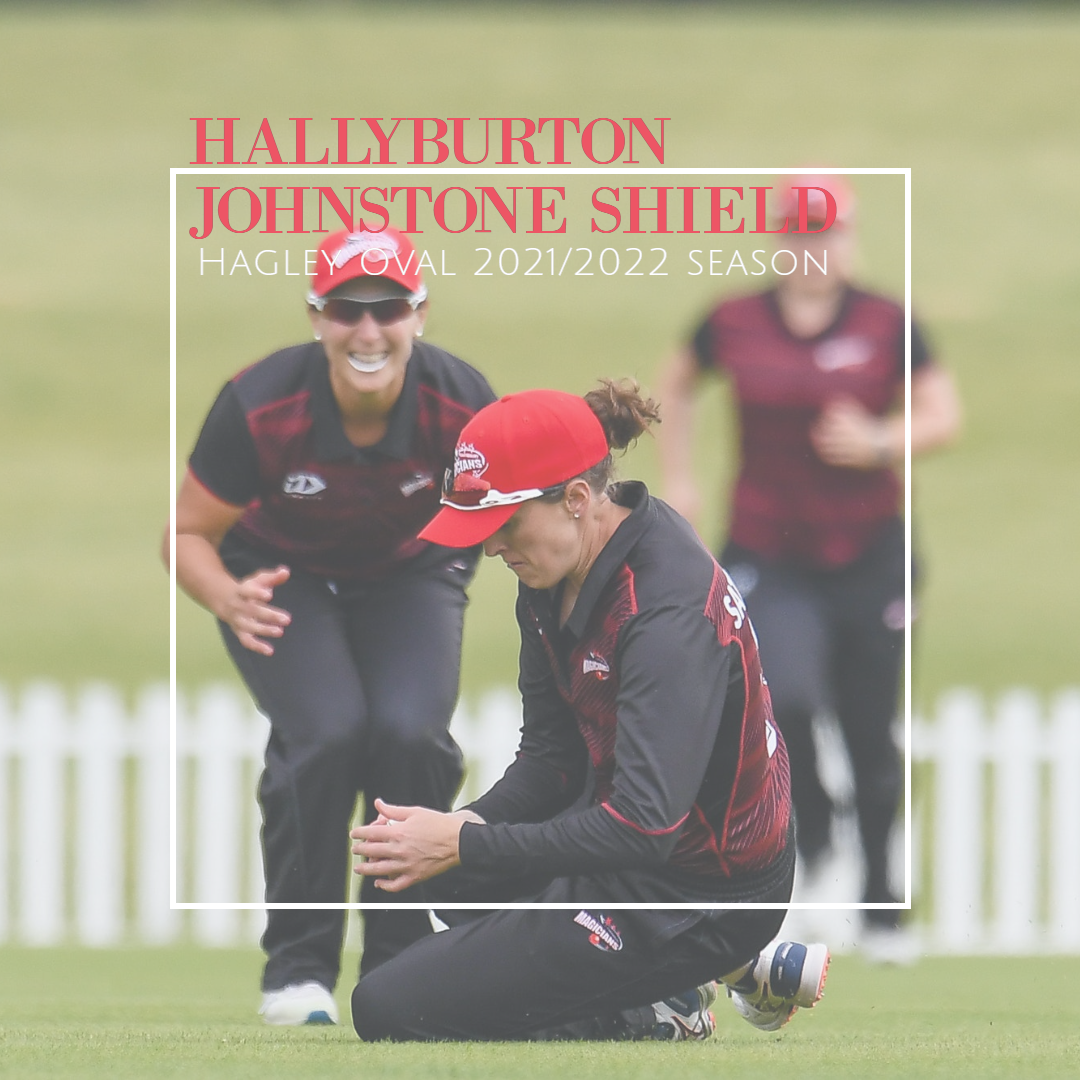 CANTERBURY MAGICIANS VS OTAGO SPARKS
Hagley Oval plays host to the Otago Sparks on the 20th and 21st November as they face last seasons Shield title holders the Canterbury Magicians.
Hallyburton Johnstone Shield matches are free for the general public. There is plenty of space on the embankment to enjoy the sunshine and watch some cricket so come along and support the Magicians in their bid to retain the title this season.
First Ball is 10.30am each day.
We will be operating under Alert Level 2 restrictions.
When accessing the embankment
– Please scan the QR codes located around the venue on arrival using the COVID tracer app.
– Please social distance from others who you do not know.
– If you are feeling unwell or have been asked to isolate, please stay at home.
For Hagley Pavilion Club Members who are attending in the Lexus of Christchurch Members lounge please follow the above instructions as well as as
– Wear a mask on arrival to the Hadlee Pavilion and when you are moving around the lounge.
– Food and beverage can be purchased from the bar but you must be seated to eat and drink in the lounge.
– Seating in the lounge will reflect the social distancing requirements.
The Lexus of Christchurch Members Lounge will open 30 minutes prior to the first ball. Your membership card and dress code for the members lounge continues to be a requirement for entry.