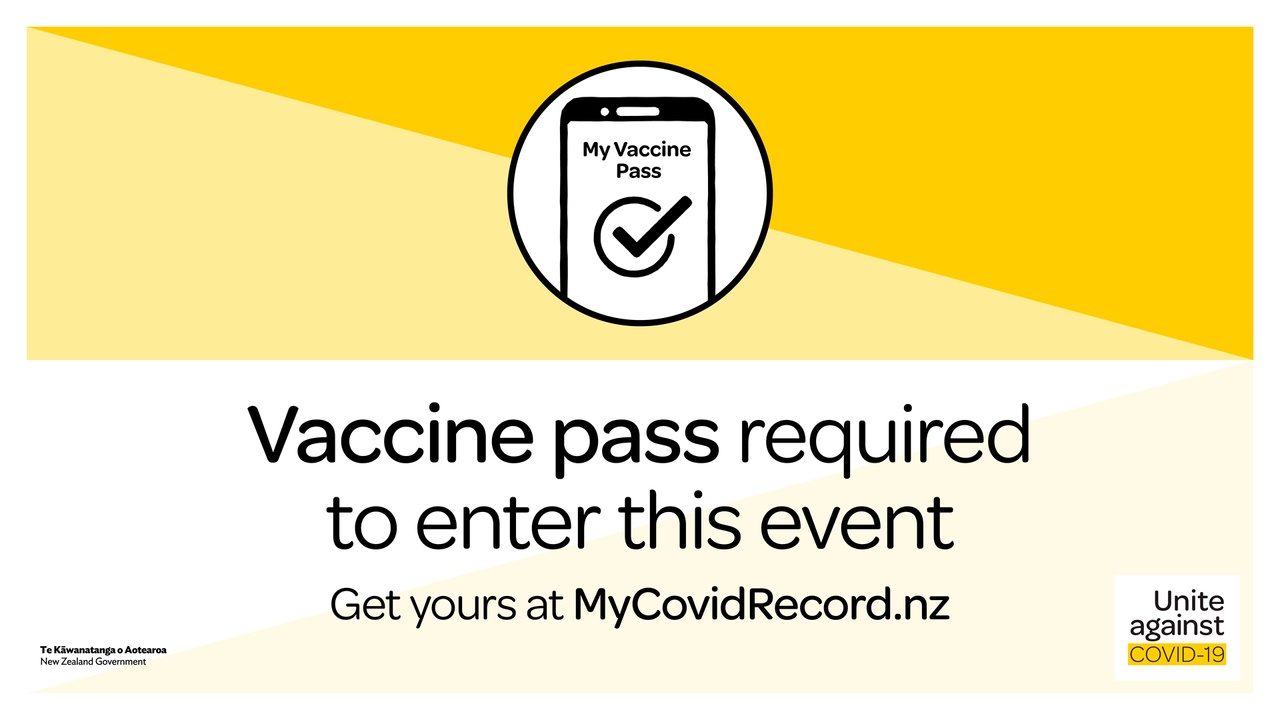 Hagley Oval is operating the COVID-19 protection framework. 
From 3rd December 2021, every person over the age of 12, will be required to have a "My Vaccine Pass" to gain entry to all events or cricket matches hosted at Hagley Oval. This includes all spectators, guests, VIPS, dignatiries, players, staff, contractors, venue operators and anyone else accessing this venue including the Hadlee Pavilion and Hagley Oval.
Your "My Vaccine Pass" will be scanned by security at the gates prior to having tickets scanned and bags checked. 
We ask you continue to scan in to our venue using the COVID tracer app and we continue to encourage mask wearing.
NOTE : vaccine certificates will not be accepted. Only "My Vaccine Pass" with the QR code will be accepted in either digital or paper format.