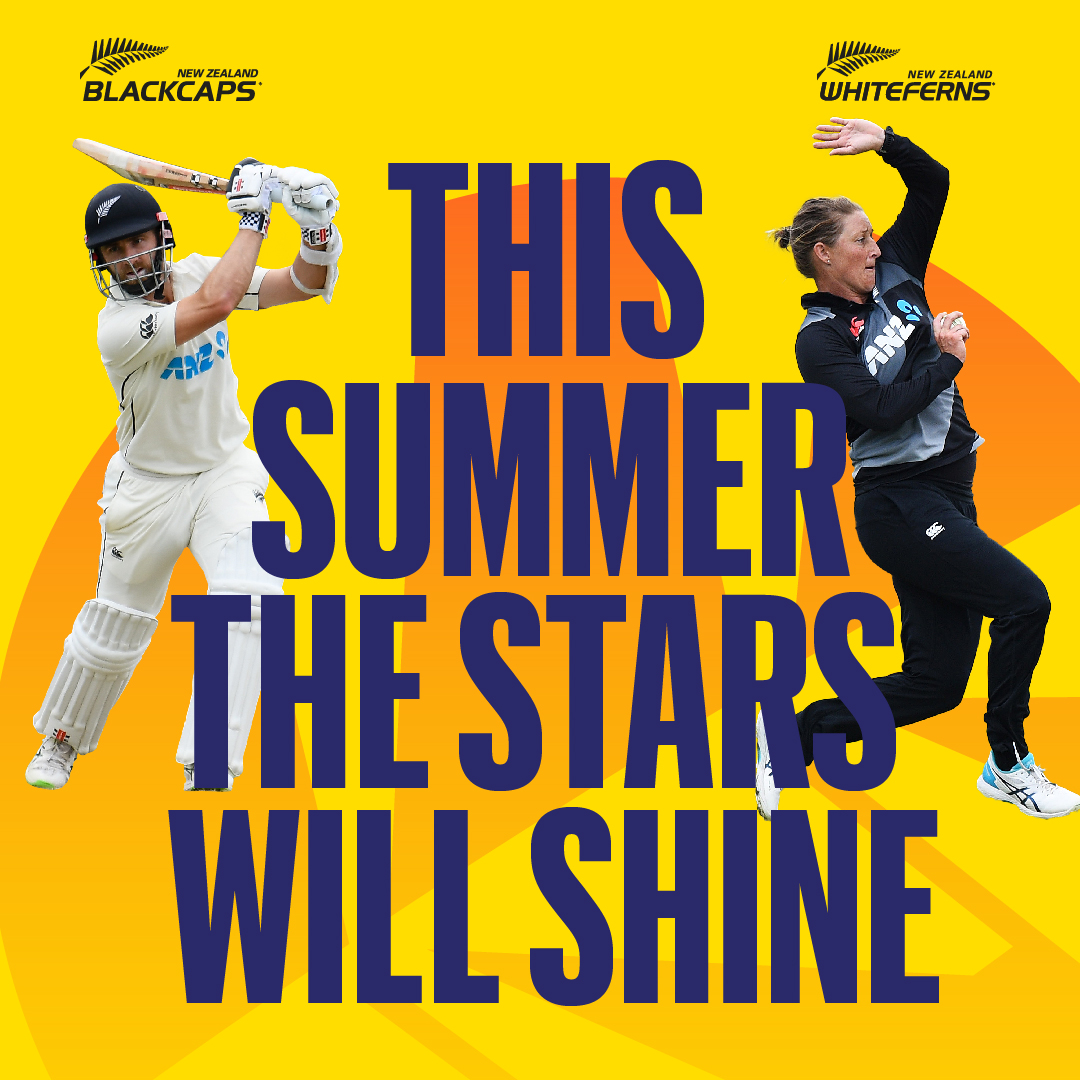 The International Summer Fixtures at Hagley Oval are available for purchase now!
Secure your spot to witness some of the finest international cricket in New Zealand with first-hand stunning views and the wonderful atmosphere of Hagley Oval from the comfort of the Lexus of Christchurch Member's Lounge.
Members can purchase at discounted Member Rates.
If you're not ready or able to commit to a Hadlee Pavilion Membership, but would still like to enjoy the comforts of the Lexus of Christchurch Lounge for a specific game or games, or maybe you want to try before you buy A Match Day Hadlee Pavilion Pass is the best option for you.  Purchase Match by Match Passes