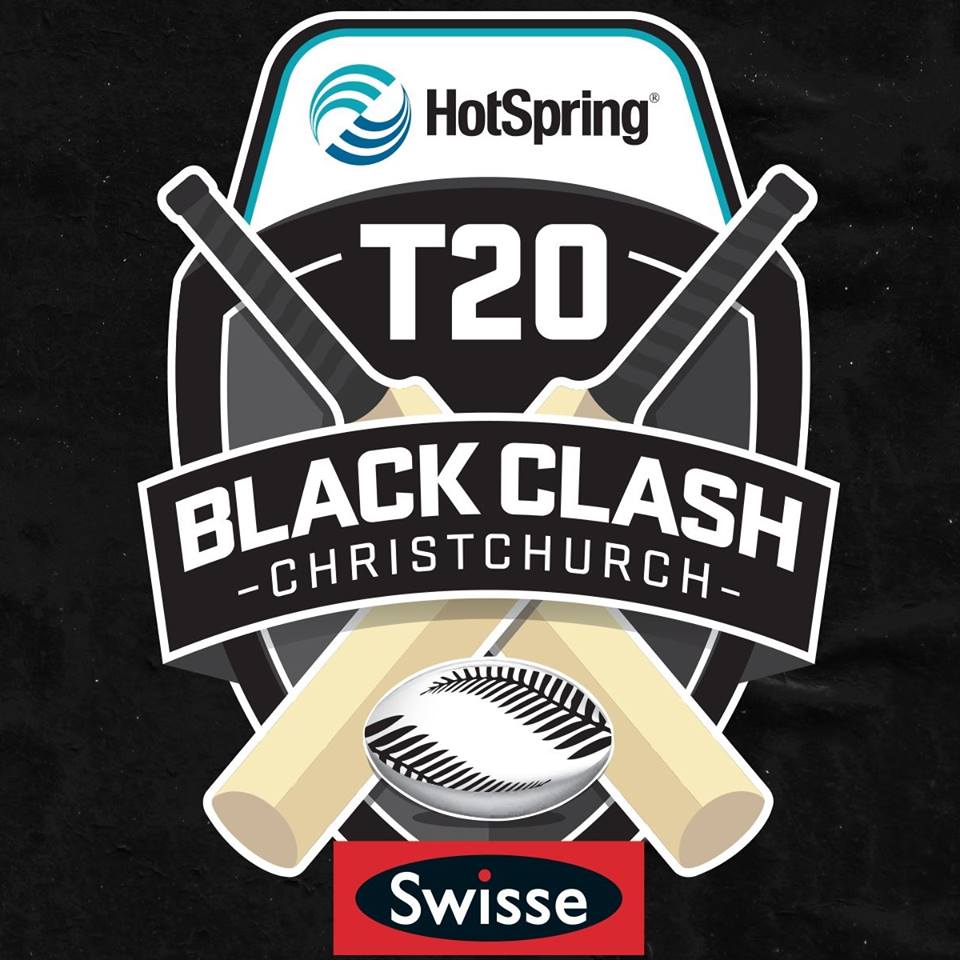 It's Team Cricket v Team Rugby, & Hagley Oval is proud to host the upcoming HotSpring Spas T20 Christchurch Black Clash on Friday 25 January 2019.
A T20 cricket event pitting some of our best cricketing legends against our finest rugby talent at the beautiful parkland setting of Hagley Oval.
This will be a unique & fun sporting experience not to be missed.
Event information & ticketing details can be found at the official event website: https://www.blackclash.co.nz/