It is with pleasure that we present an exciting opportunity to become a corporate member of the Hagley Oval Pavilion and join an illustrious collective to witness cricketing history in the making.
The Hagley Oval Lexus of Christchurch Member's Lounge was an exciting place to be during the recent England Test.  It provided great networking opportunities and exclusive facilities to host clients and colleagues.  Our membership packages have been selling well but we are still looking for supporters to join our team to help us develop this exceptional boutique cricket ground.  It has become a valuable asset for the city and we are anticipating Hagley Oval will continue to be allocated some exciting matches over the next two seasons with Sri Lanka, India, Bangladesh, England and Australia set to visit our shores.  International events of this calibre are hugely beneficial to the growth of our city.
WELCOME TO THE HAGLEY OVAL PAVILION CLUB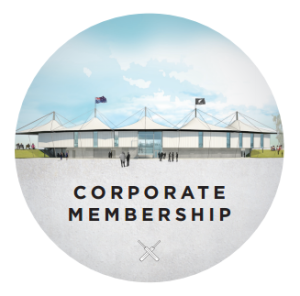 Set against the spectacular arena of the surrounding classic parklands, Hagley Oval is Christchurch's celebrated newly redeveloped international standard cricket venue. Hagley Oval represents the cornerstone of New Zealand cricketing through the years. As the home of the Canterbury Cricket Association it has launched the careers of a succession of cricket's local heroes and favourite icons of New Zealand.
Please have a read of the attached brochure and consider the benefits of becoming a Hagley Oval Corporate Member.  Not only will your business be getting a benefit but you will be supporting the growth of cricket in Canterbury.
Please call or email us if you would like any more information.
Enjoy unlimited access to domestic and international matches, rub shoulders with sporting fans and legends, and network with fellow corporates.  There are many benefits of being a member at the Hagley Oval Pavilion and there's a membership to suit everyone.
Memberships are transferable – so if you can't go to the match yourself you can pass your membership on to a colleague or friend.
Memberships are available for individuals and businesses.
Download Corporate Membership Brochure
Take a look at a couple of the memberships we currently have on offer: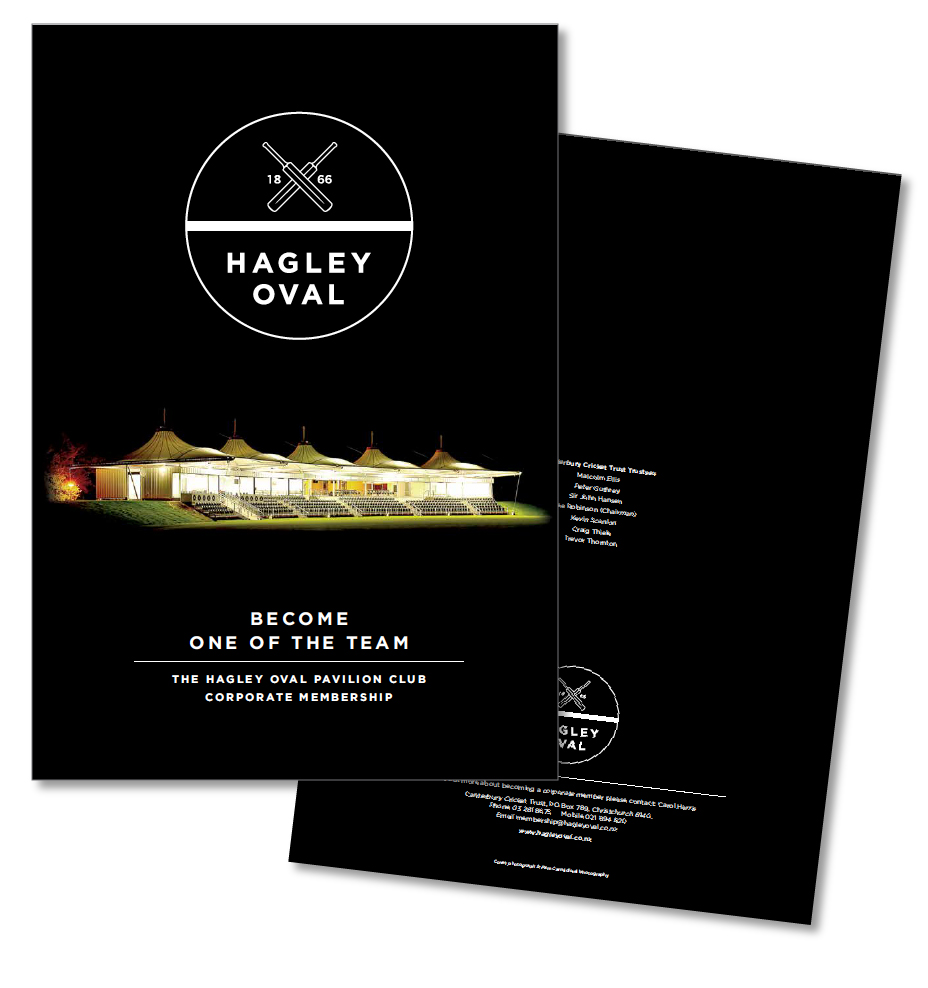 Download the 2 Year or 3 Year Membership Application Form
The best idea is to try before you buy.
Book a time to come view our membership areas. Simply call our Membership Manager on 027 720 9221 or email membership@hagleyoval.co.nz
The new Hadlee Pavilion is an exceptional facility and a world-class environment. Become a corporate member and as well as the perfect grandstand view of New Zealand's favourite summer sport, you'll receive exclusive membership entitlements and experience great sporting moments and a vibrant atmosphere.
Free entry to all matches
Access to the pavilion on match days
Guaranteed outdoor seating (non-allocated seating)
Favourable rates for hire for private functions
Opportunities to attend other functions (open only to members)
Entry through private members' gate
Free WiFi on match days
Entry is through a private members' gate so you'll even avoid queues. Membership also presents the ideal solution for entertaining clients and hosting functions. A well-appointed bar and dining options in the Lexus of Christchurch Lounge are just metres from your seat, which means you'll catch every moment on the field. What's more, as a corporate member you'll be joining like-minded individuals and businesses as an important stakeholder, supporting the future of cricket in Canterbury.